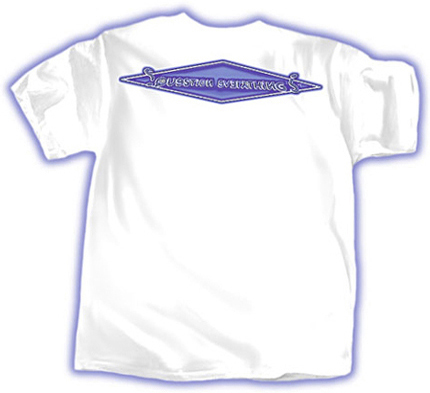 A mind is a terrible thing to use merely for a hat rack.
Wear this shirt often, wear it out,
and by all means - wear your hat, too.
to buy with short sleeves - just click on your size:

Gildan Ultra 100% Cotton Heavyweight shirt. Printed in Hendersonville, Tennessee by ACP & Associates.
email: questions@thequestioneverythingplace.com
(c) 2020 Terry Alice. All Rights Reserved.