Sizes: S, M, L, XL, XXL*
Price: $16
Shipping: $4.25 (U.S. First Class or Priority Mail) $3.25 Each Additional
Outside U.S. - email for information.
Allow 3 - 8 Days For Delivery of XL. (3 - 6 Weeks For S, M, L, XXL)
*Add $2 For XXL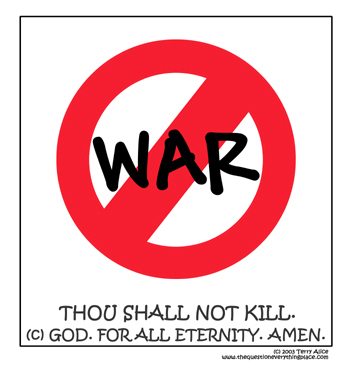 Wear it to your next protest. Wear it on the street. Wear it to your friend's house. Wear it to the White House. Do your part to stop the insanity.
to buy - just click on your size:

email: questions@thequestioneverythingplace.com
(c) 2000 -2018 Terry Alice. All Rights Reserved.